Dental Exam & Cleaning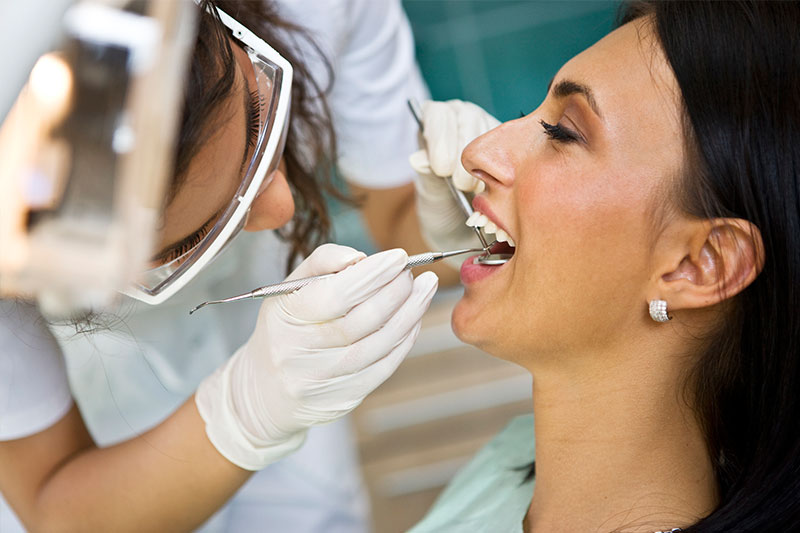 Why schedule your exam and cleaning today?
The most basic dental appointment is also the most necessary: Routine exams and cleanings cement a strong base for your oral health. Keeping up with these appointments is important in maintaining exceptional oral health and preventing disease and decay.
On your initial visit, X-rays and Exam will be performed in order to determine any treatment to be done. Any question or concern will be addressed at this appointment. Any treatment to be done will be discussed, as well as treatment option and payment plan.